Posted by fifi on 5th Jun 2020
Mood Palmer BLM Edition
To keep the light shining on this cause, Woot Bear teamed up with Superdeux to raise donation for blacklivesmatter.com. 100% of the proceeds will go to the foundation. Please join us in this effort. The 6 pieces will be be available on TUESDAY, JUNE 9TH, NOON PST.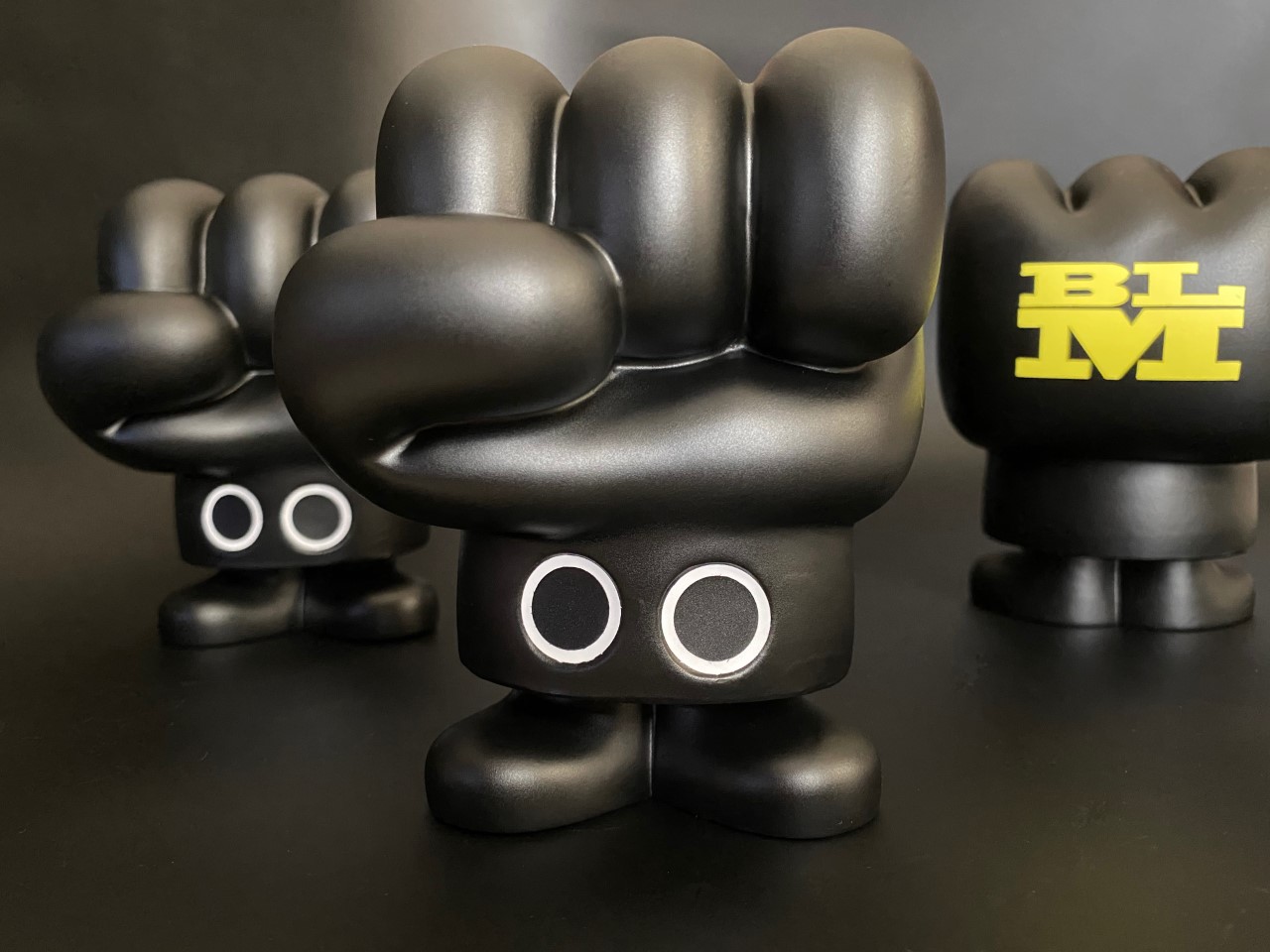 Hand painted Mood Palmer
Edition of 6
Matte black finish with yellow BLM logo on the back
$120 each (no tax on this full charity item)
On an ongoing support for Black Lives Matter, we are also donating 10% of our June's sales to Campaign Zero and Black Lives Matter. To donate directly to the foundations, see links below.