Posted by Jonelle on 20th Sep 2019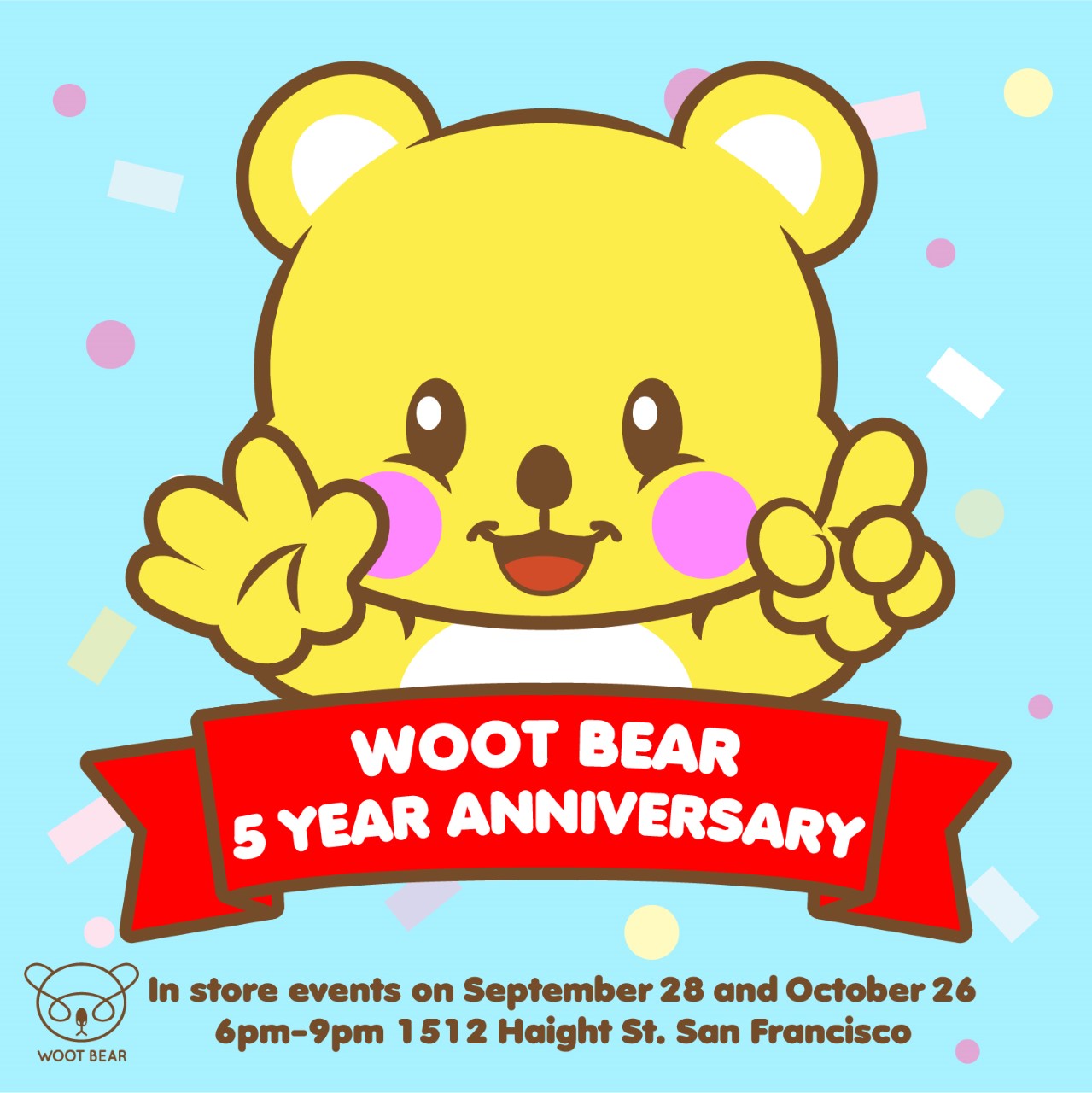 Psssst! We're celebrating our 5th birthday and you all are invited! We couldn't be more elated for this milestone. Prepare yourselves for a series of the most lit parties and releases. More details about our upcoming festivities coming soon.
Keep up with our social media for more updates!
Instagram: @wootbearbelly
Facebook: @wootbear
Twitter: @wootbearbelly