Posted by Jonelle on 13th Dec 2019
Our holiday spirit is high this year. We present to you back-to-back events representing our feelings of joy, gratitude, friendship, and our great desire to give and to share. We would like to experience this moment with you as a way to say thank you for your continuous support. Please join us!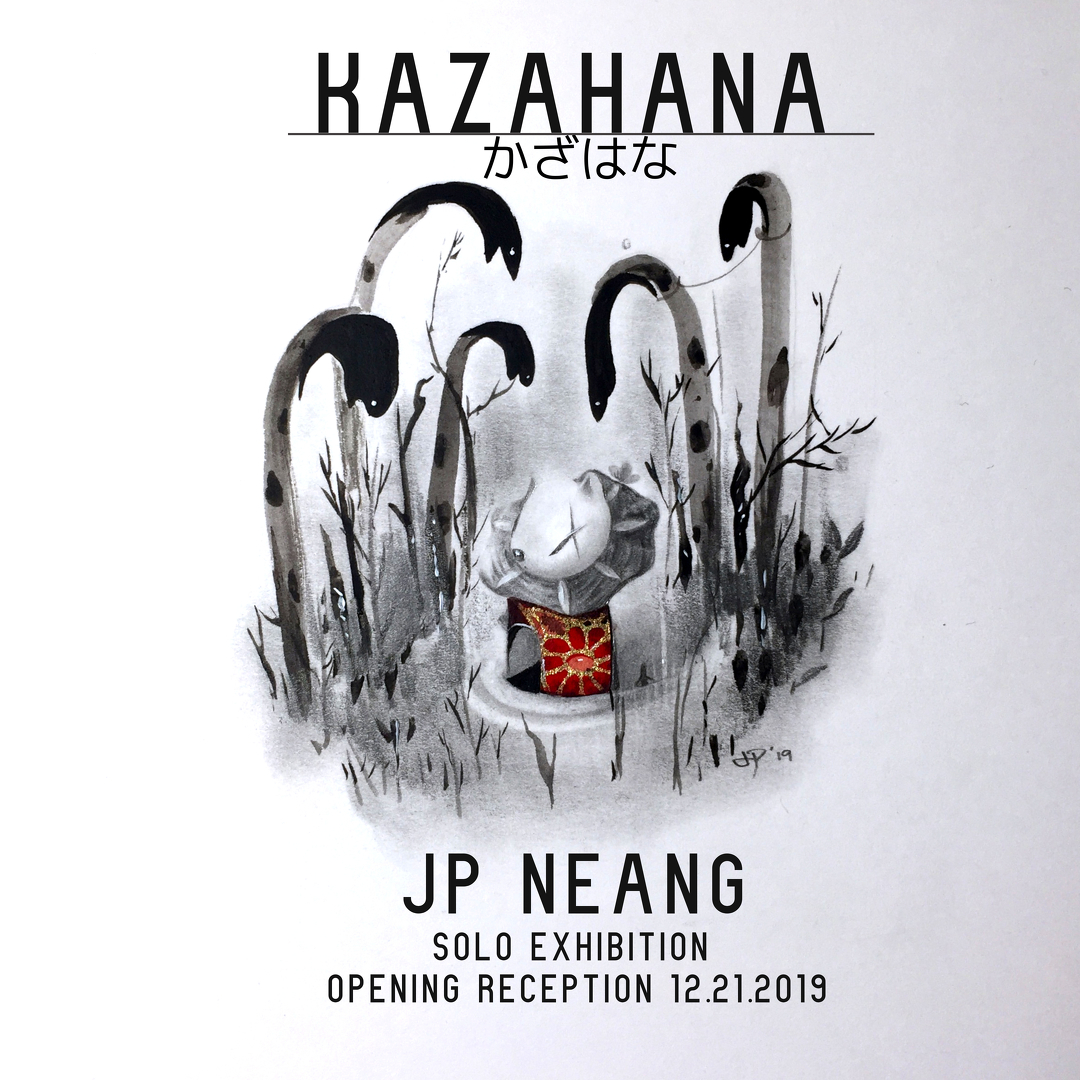 Enter the quaint world of JP Neang. She will be returning to Woot Bear for her very first solo show with us. Opening Reception is 6-9pm.
A semi-miniature showcase exhibiting works imaginative and inspired stories of a human's relationship with life. It is titled "Kazahana" which means "wind flower in Japanese" or "Snow Wind". Each story is celebrated in small scale works to further expand our denotation of time and to examine the state of fragility through the lens of intimate parcels.
Look forward to enchanting art, music by DJ Druiski, and a special White Elephant gift from JP for any purchase of $25 or more at Woot Bear (limited supply).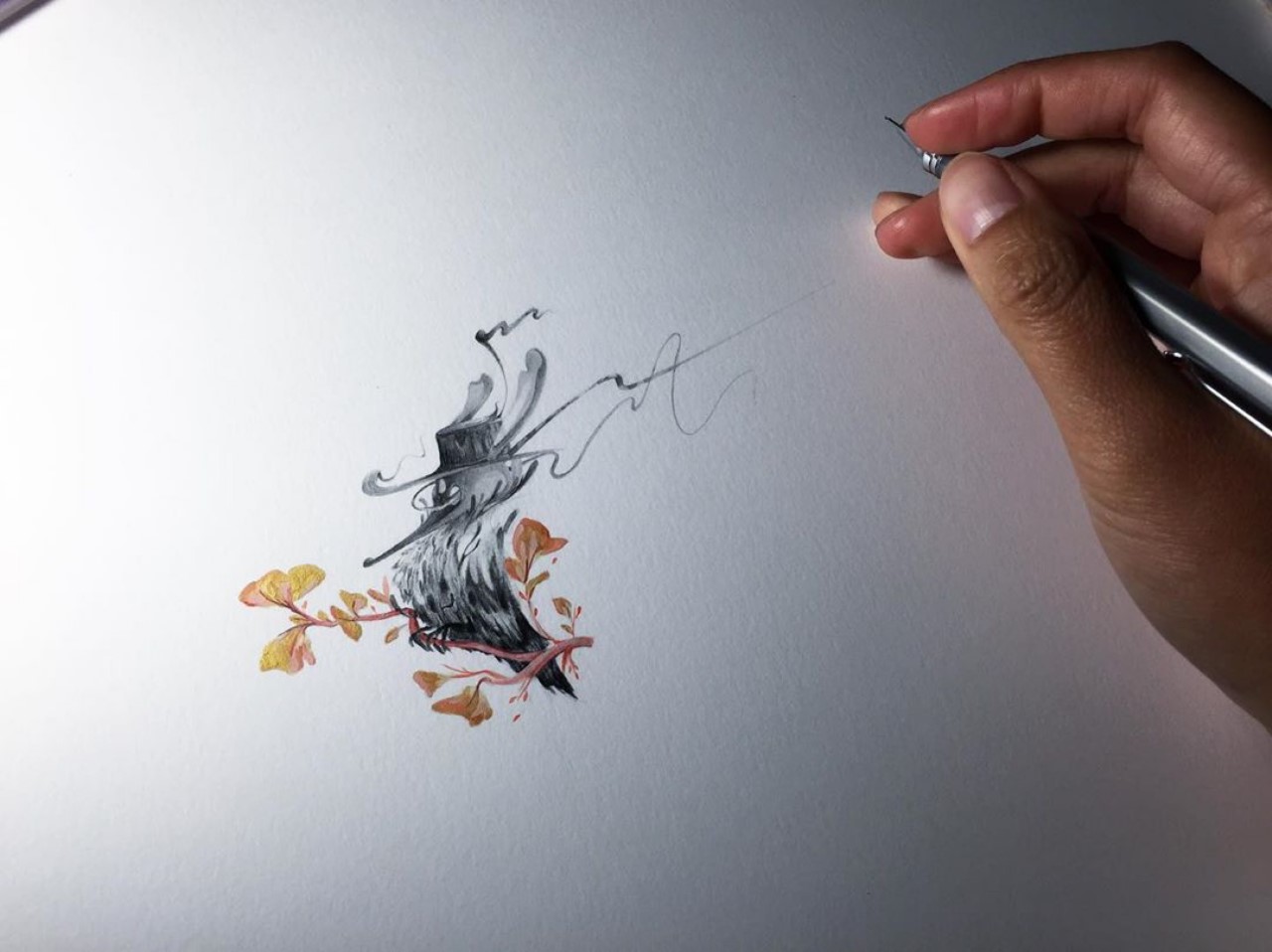 About JP Neang
An Artist & Creative Director, JP's work has been showcased in various galleries in the US and globally. She continues to push the boundaries of drawings, landscapes devoid of color with images that evoke stillness and playfulness.
JP's passion in the creative world extends beyond her art. She has taught creative education (21st century thinking, creative engineering, & the arts) for several years working to inspire the world with her current project called "Imaginary Atlas", an initiative to bring back the act of creating to children on a global platform.
Website - www.jpneang.com & imaginaryatlas.org
Instagram - @jpneang
Facebook - @jp.neang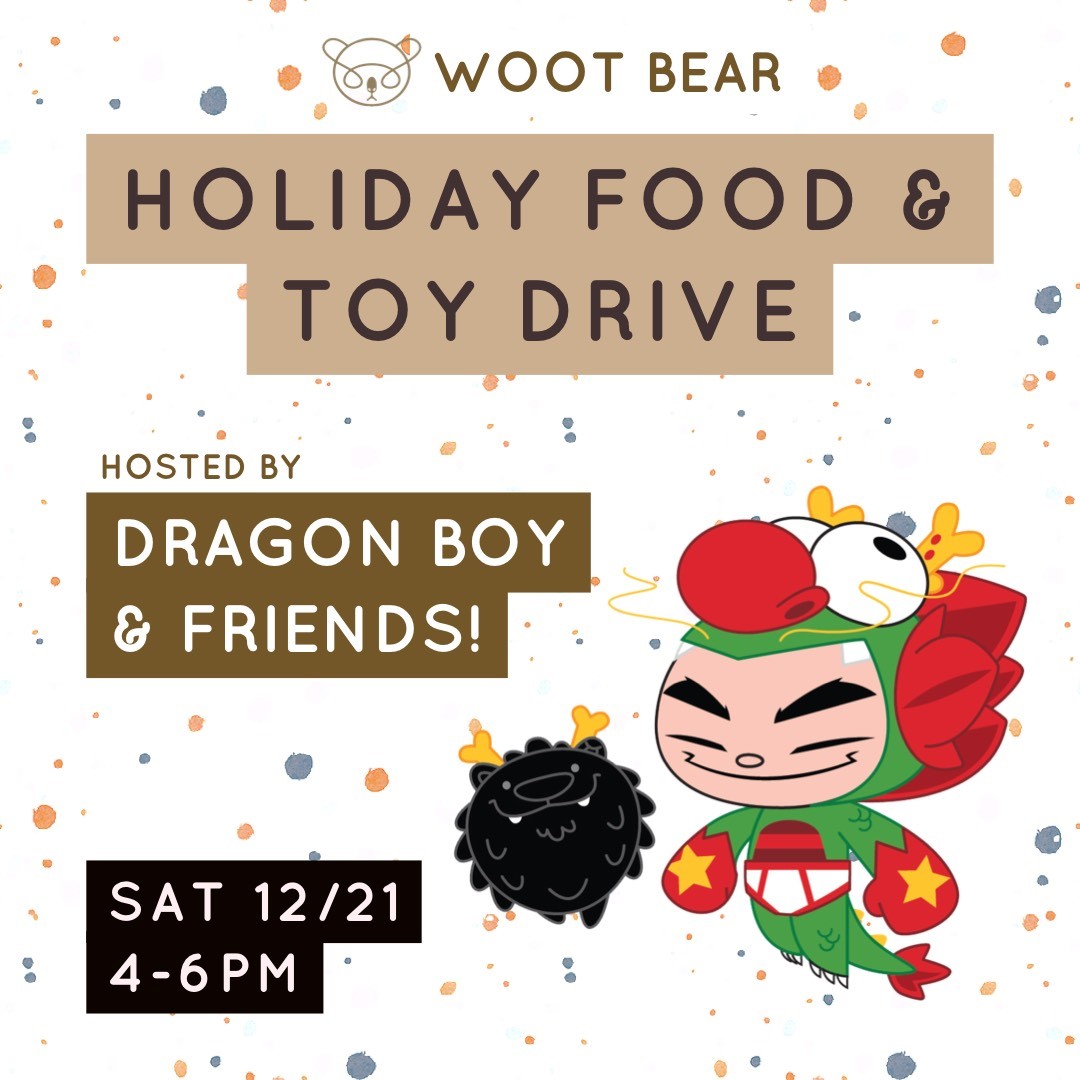 To carry on the tradition of our annual charity event, we passed the torch to Dragon Boy to host this very meaningful event. We know it's in all of us to want to give and support our community of those who have less than us. Let's do it together.

All non-perishable food donations go to All Saints' Episcopal Church and toys go to the SF Firefighters Toy Program.

We will be celebrating the holiday spirit this Saturday, 12/21, from 4-6pm with sweets, drinks and raffle prizes hosted by Dragon Boy himself!