Posted by fifi on 2nd Dec 2021
DKE Plush Food Show at Woot Bear
Saturday, December 4, 2021
Opening Reception 6-9pm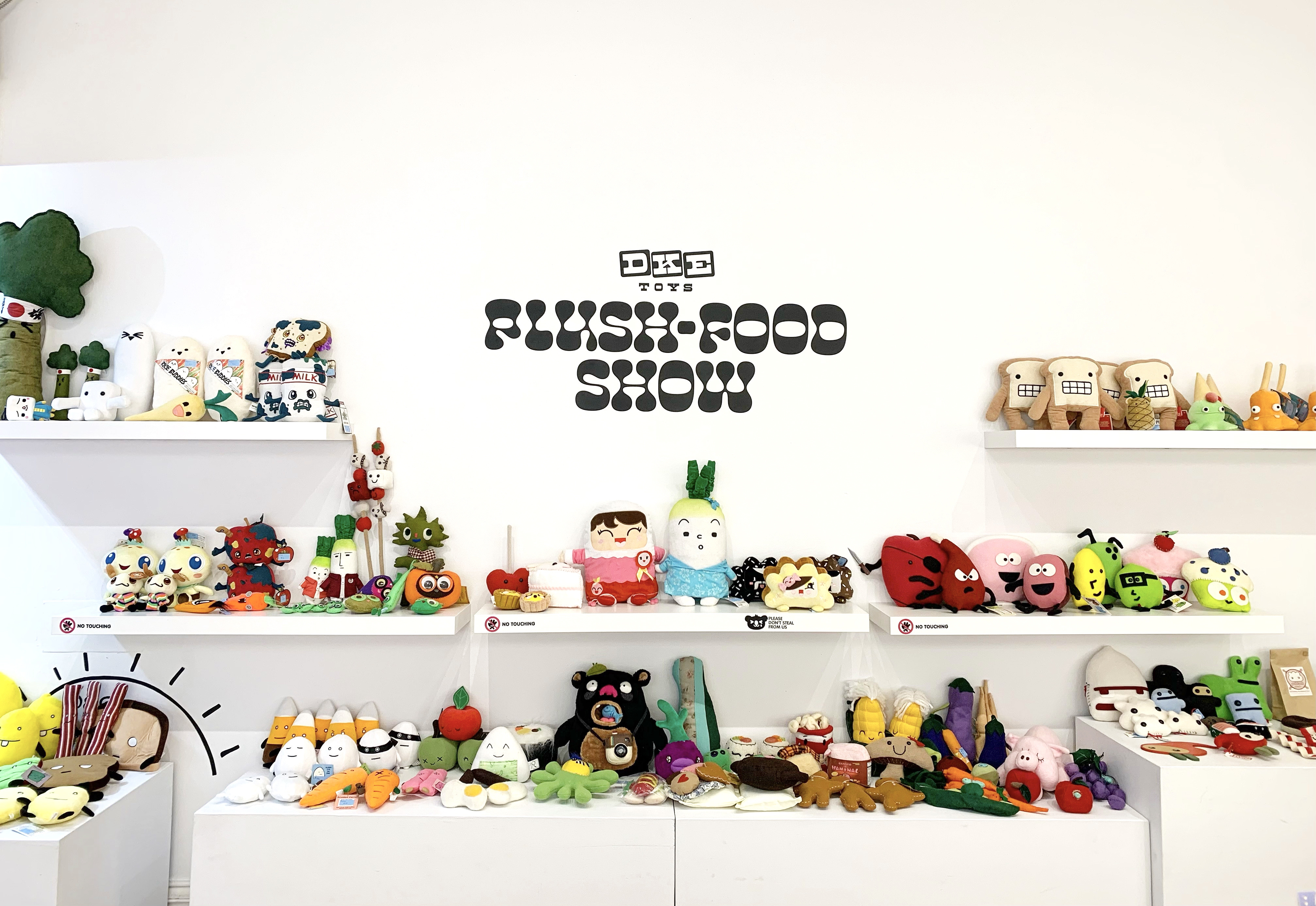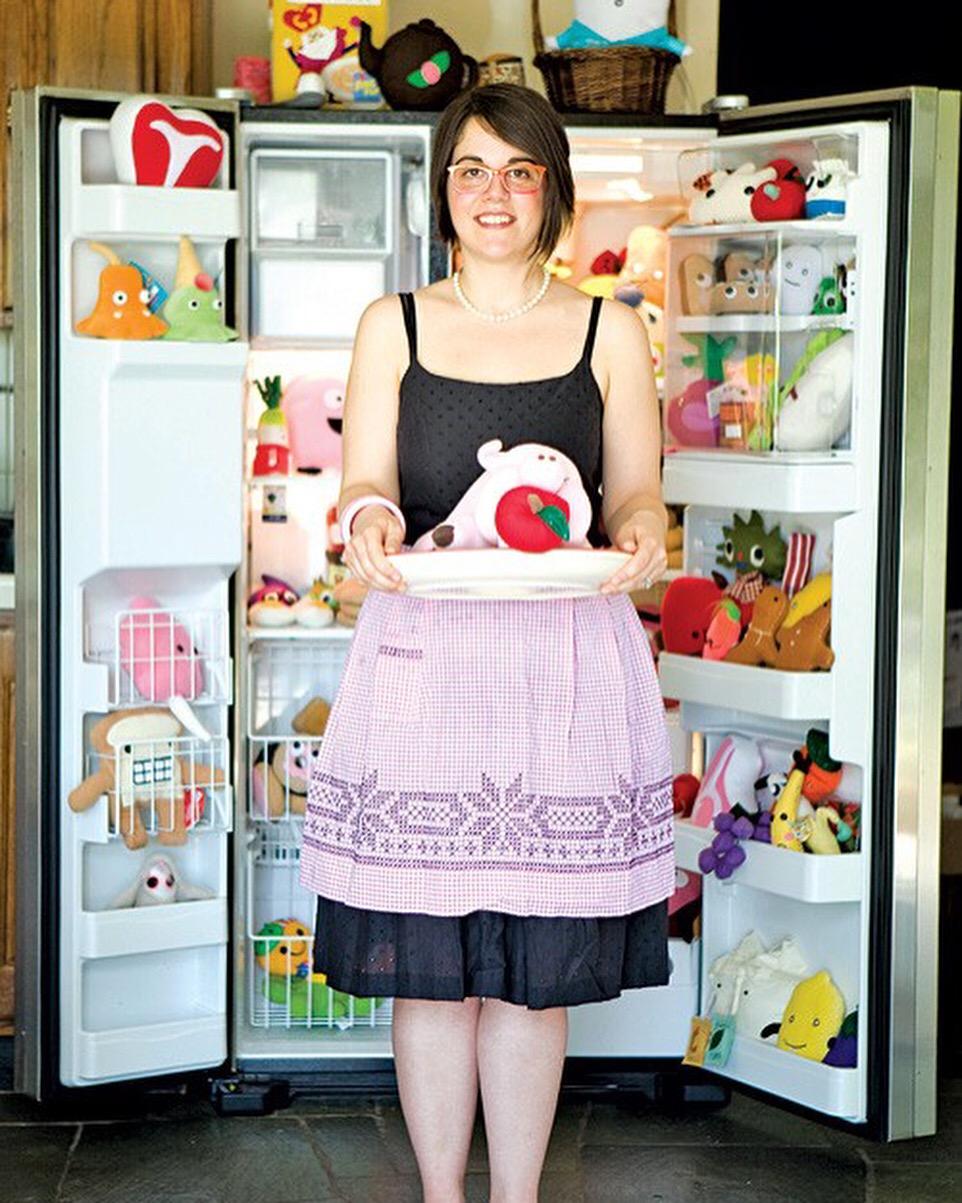 DKE Toys is pleased to announce the DKE Plush Food Show opening December 4 at Woot Bear in San Francisco, CA. DKE Toys founders Dov Kelemer and Sarah Jo Marks have opened the vaults of their personal toy archive. In 2006 Dov came home with a dozen plush donuts by plush designer Sewdorky. That was the genesis of a 10 year long journey of collecting food plush, curatingSTUFFED, a plush food show at Munky King in Los Angeles, and Sarah Jo being profiled by theLA Weeklyas a plush food collector. More recently Sarah Jo curated a group show with Luke Chueh for Giant Robot calledLet's Eat. Now we are out of room and ready to share some of these pieces with the world. The show features hand made as well as factory made pieces from both Sarah Jo and Dov's personal collection and examples of food related items that were distributed by DKE Toys over a dozen years of toy distribution. The show contains work from over 30 different artists.
DKE Toys presents over 30 artists from all over the world in the
DKE Toys Plush Food Show at Woot Bear including...
Mr Pickles
Mr Toast/Dan Goodsell
Sarah Flake - Flaky Friends
Sewdorky
More about DKE Toys
https://www.flickr.com/photos/dketoys/albums
Instagram @dketoys@sucklefriends
YouTube DKE Toys TV