Posted by Lily on 1st Nov 2022
DeerCat & Friends - Tiger Edition in Woot Pink
RELEASE ON 11/5, 12PM PST IN-STORE AND AT WOOTBEAR.COM
The adorable DeerCat & Friends gang is getting a new member! Join us at Woot Bear for a pop-up and in-person signing with artist Aki this Saturday 11/5, 5-7pm. Get ready for all the DeerCat goodies (plushes, stickers, prints, and more)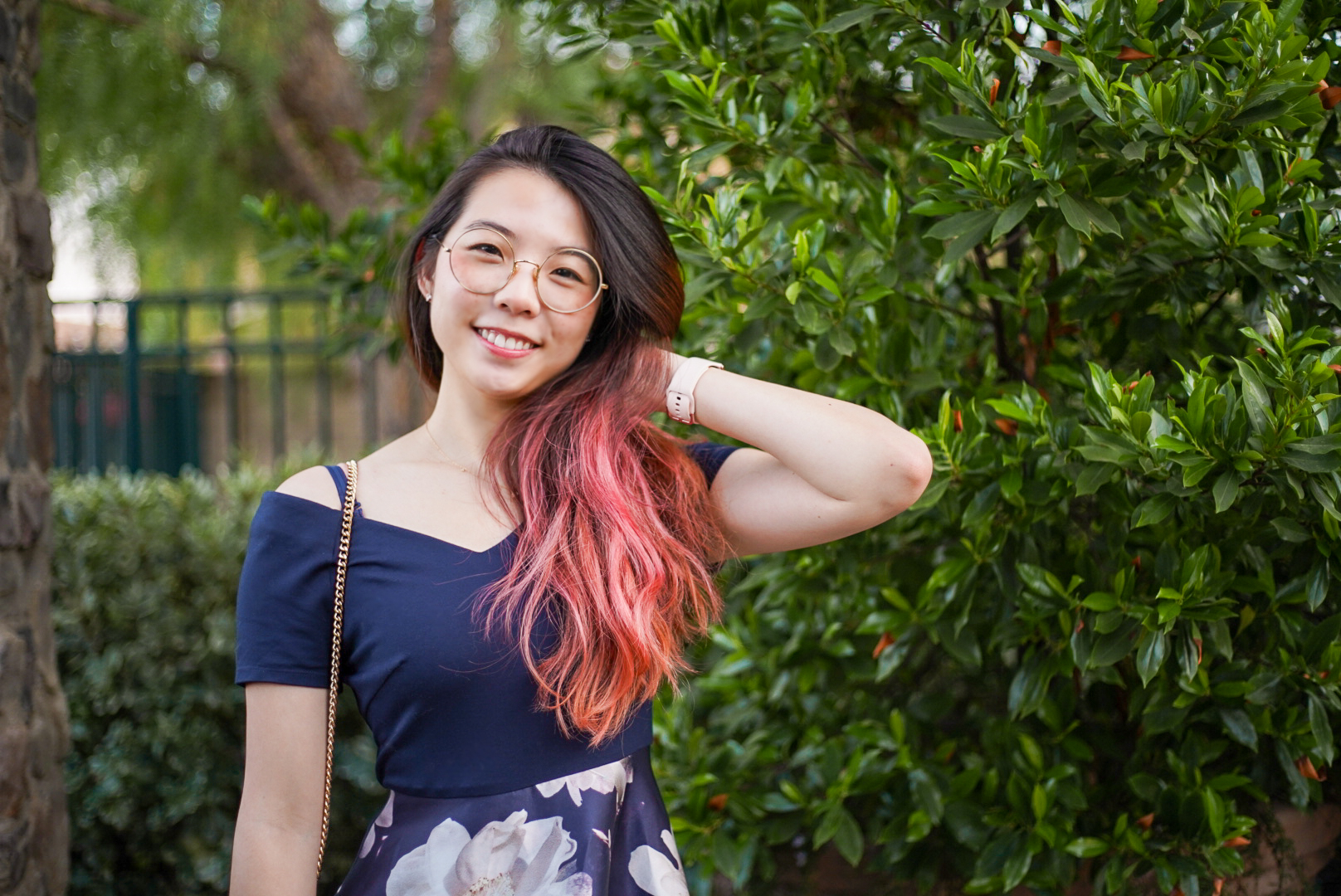 Artist Statement:
DeerCat & Friends™ was originally created just for myself as an artist, to find comfort in my own creations outside of commercial work. Little did I know that DeerCat and Friends™ would resonate with so many people. DeerCat & Friends™ has since become an embodiment of the simple happiness in daily life and living each day to the fullest with no regrets. I hope these characters also help everyone develop a sense of wonder and respect for all living things and nature. I have big hopes and dreams for the future of DeerCat & Friends™. I invite every adult and kid alike to join our cozy little world. Leave the burdens of today at the door for just a minute. Life is already hard enough as it is, come take a little coffee break with us and relax a little.
Artist Bio:
When Aki isn't designing the charming world of DeerCat & Friends™, she works professionally in Character Design and Visual Development for Animated Feature Films, TV shows, and Games. Aki has also been known to dabble in design for the Toy Industry (Plush & Vinyl) as well !
Aki has a long extensive list of clients that include Dreamworks, Netflix, Warner Brothers, Supercell Games, GUND, SpinMaster Inc. , and more !
In her free time, Aki loves playing with her cats, traveling to nature, observing wild animals at a safe distance, and fiddling with her craft tools (laser cutter anyone?) in her home studio.
Aki
Instagram: @amber_aki_huang